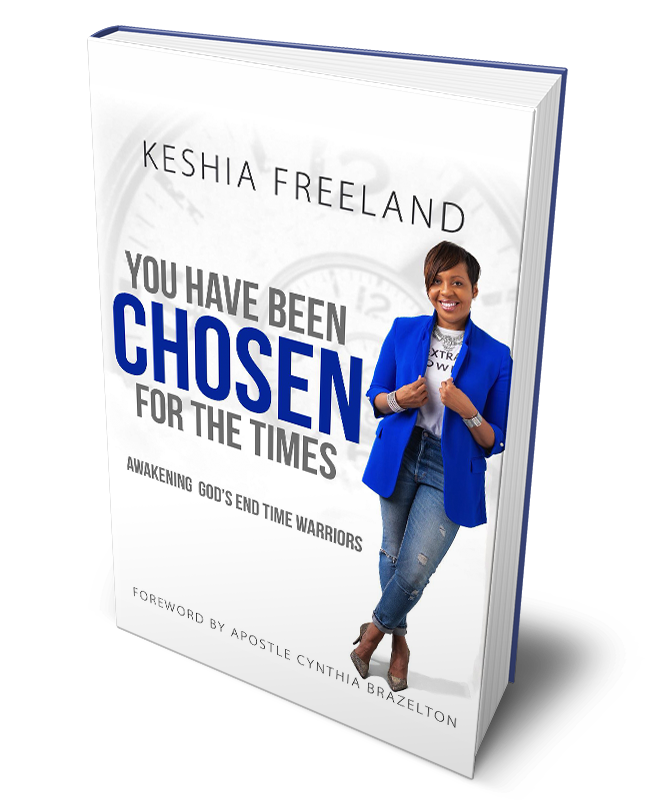 ---
Understanding the times and seasons we are in as believers is key to dominion on earth and this book is filled with deep wisdom that will arm you with hope, and give you a positive value system of yourself. This is one of the most remarkable books I have this Year.
You must read this Newly Released Book "You Have Been Chosen For The Times"
BUY ONE TODAY FOR $20.00
A dynamic and profound, inspirational speaker.
The Supernatural ministry of Keshia Freeland is sweeping the globe, stirring up the Fire of Revival in every place, ministry, and territory in which she sets her feet. Her very presence carries a Glory that shifts Atmospheres, Breaks Barriers, and Displaces principalities. She causes the people of GOD to drink from the deep wells of Revelation and to see through the Windows of Heaven that have been broken open to them.
---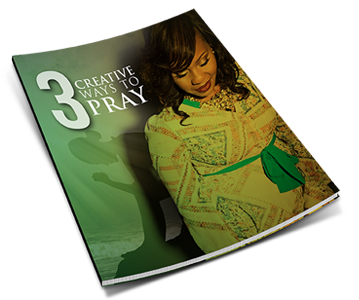 ---
Download 3 Creative Ways to Pray Guide
Is it second nature for you to pray about everything? We send sweet notes that say things like, "Praying for you!" to our friends and family, but when do we actually pray for them?